№1 in Europe according the
number of visas got
+48 573 580 955


Our experts will prepare

your individual set of documents
in 2 weeks, all instead of you

Anna
Co-founder of the company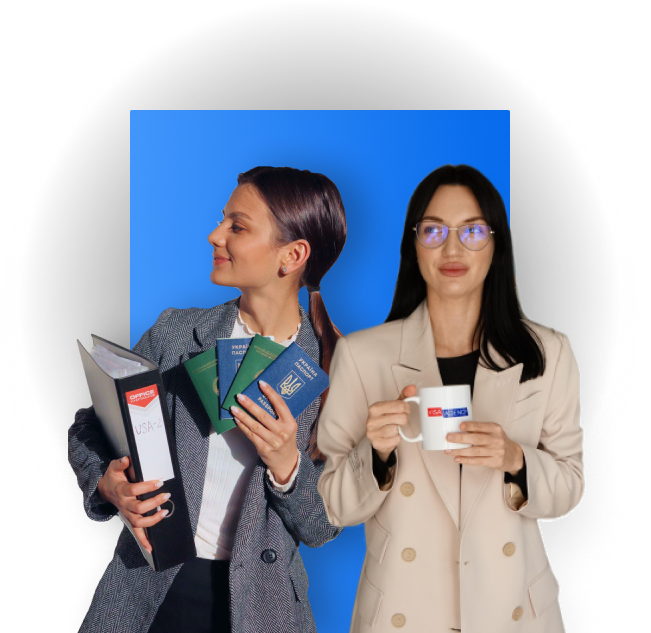 You will get answers
for all your questions in this video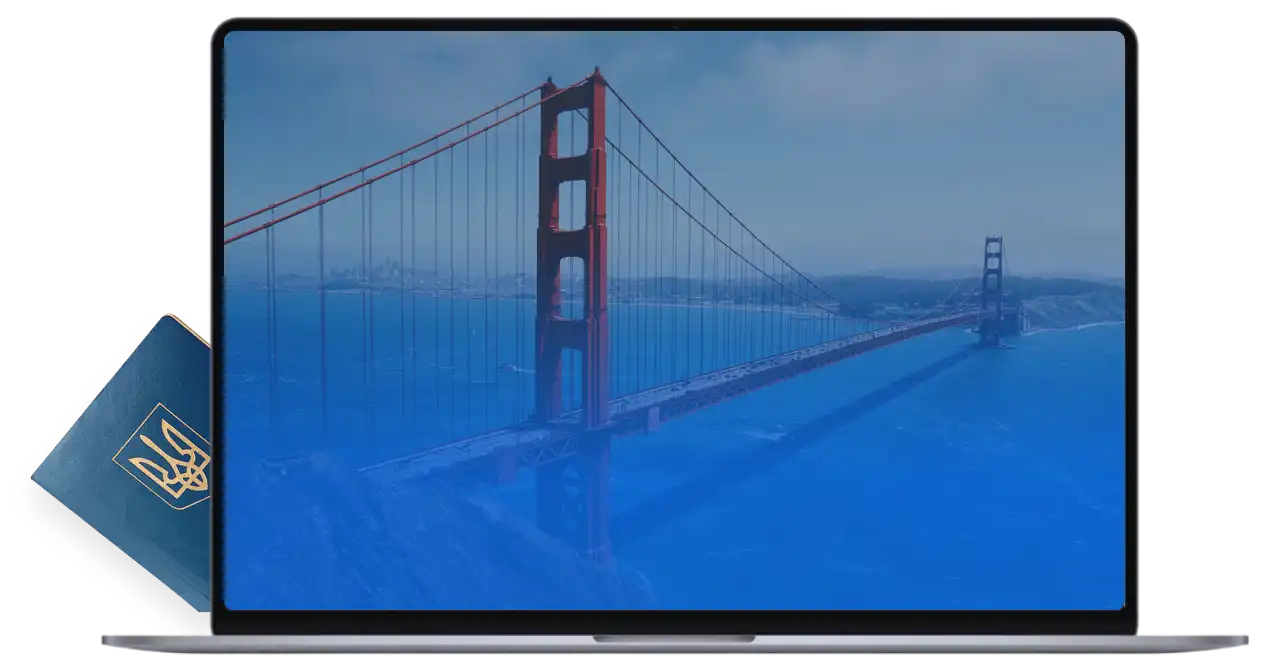 Preparing individually purpose of visit

Preparing a travel plan

Fill up all applications professionally

Providing examples of documents

Verification of an individual full package of documents

Registration for an appointment

Accommodation reservations

Creating of motivation letter

Uploading documents to the embassy system

Accompanying the filing from start to finish

Consultation for passing customs control

Preparing individually purpose of visit

Preparing a travel plan

Fill up all applications professionally

Providing examples of documents

Verification of an individual full package of documents

Registration for an appointment

Accommodation reservations

Creating of motivation letter

Uploading documents to the embassy system

Accompanying the filing from start to finish

Consultation for passing customs control

Preparing individually purpose of visit

Preparing a travel plan

Fill up all applications professionally

Providing examples of documents

Verification of an individual full package of documents

Registration for an appointment

Accommodation reservations

Creating of motivation letter

Uploading documents to the embassy system

Accompanying the filing from start to finish

Consultation for passing customs control

Preparing individually purpose of visit

Preparing a travel plan

Fill up all applications professionally

Providing examples of documents

Verification of an individual full package of documents

Registration for an appointment

Accommodation reservations

Creating of motivation letter

Uploading documents to the embassy system

Accompanying the filing from start to finish

Consultation for passing customs control

Preparing individually purpose of visit

Preparing a travel plan

Fill up all applications professionally

Providing examples of documents

Verification of an individual full package of documents

Registration for an appointment

Accommodation reservations

Creating of motivation letter

Uploading documents to the embassy system

Accompanying the filing from start to finish

Consultation for passing customs control

Preparing individually purpose of visit

Preparing a travel plan

Fill up all applications professionally

Providing examples of documents

Verification of an individual full package of documents

Registration for an appointment

Accommodation reservations

Creating of motivation letter

Uploading documents to the embassy system

Accompanying the filing from start to finish

Consultation for passing customs control

Provide full support
Work after refusals
Improve your chances
Working since 2018
Work without mistake
Save your time and money
Work safe and anonymous
Do fast














While you are thinking, our clients get
visas to the USA/Canada/UK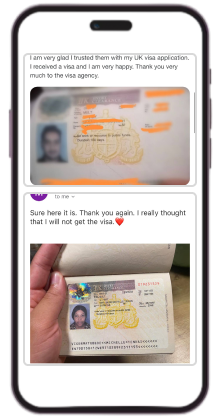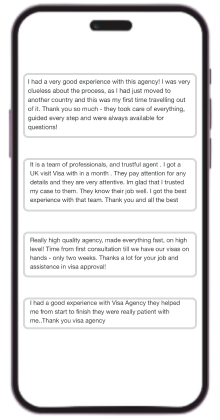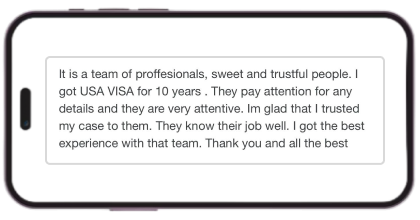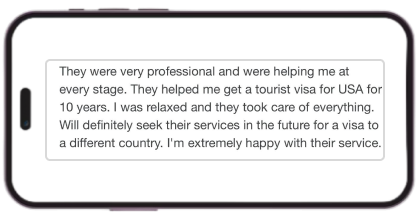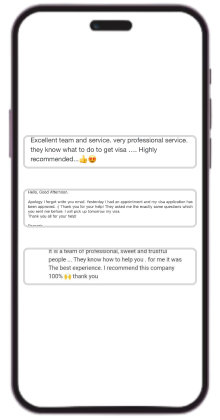 Get a free consultation from our expert
in convenience for you time
Open up new opportunities for
you and your family.
Before applying, watch the video
on this site - it tells in details
how the whole process goes.
We helped to get visas
for these nationalities:

Ukraine
Georgia

Uzbekistan

Kyrgyzstan

India

Pakistan

Malaysia

Tanzania

Tajikistan

Azerbaijan

Russia

Belarus

Bangladesh

Nigeria

Sri-Lanka

Cameroon

Iraq

Vietnam

Kazakhstan

Nepal

Ghana

Turkmenistan

Philipines

Poland

South Africa

Armenia

Ethiopia

Afghanistan

Mali

Algeria

Libia

Indonesia

Congo

China

Zimbabwe

Turkey

Rwanda

Kenya

- Countries, where we apply our clients
FAQ about UK tourism visa
How long can I stay in the UK on a tourist visa?

You are allowed to stay in the UK only for 180 days per entry.
When does a UK tourist visa become valid?

The start date of the tourist visa can be requested from the officer at the time of application.
If I get a UK visa refusal, can I get a refund of the embassy fee?

Unfortunately, the British Embassy will not refund the embassy fee in case of refusal.
Is it possible to work in UK with tourist visa?

This type of visa does not give the right to work in UK. Moreover, it is forbidden to work on a tourist visa.
Should I carry original documents for UK visa?

No, originals are not needed, as all documents are uploaded to the embassy system electronically. You will need only the original passport when submitting biometrics.
Do I need to come to your office to start the process?

No, you do not need to come to the office, as our team works remotely. Also we apply people all around the world.
How long is a UK tourist visa valid for?

A tourist visa to the UK is issued for a period of validity from 6 months to 10 years. If this is your first submission, we recommend applying for 6 months. Also, the longer the term of the visa, the higher the cost of the embassy fee.
Find out your chances of getting visas with our expert

we are number 1 in Europe according the number of visas got

we process remotely in 14 days

we have been working since 2018

we work after refusal

Сlick on the messenger below and fill out the form to book a consultation. 👇